Occupational Therapy in Delhi at Nupal CDC
Unlock your child's full potential with specialized pediatric occupational therapy in Delhi. At Nupal CDC, our Occupational Therapy (OT) services are designed to support children in developing the skills they need to engage in everyday activities. Experienced occupational therapists at our Occupational Therapy Clinic in Delhi work closely with children and their families to promote independence, improve functional abilities, and enhance overall quality of life. Transform their journey through skill-building in the heart of Delhi.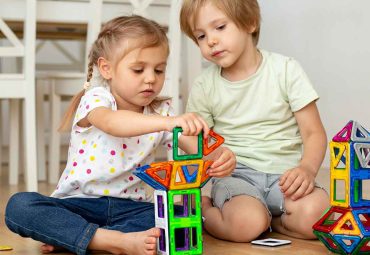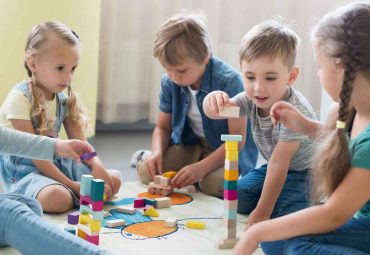 Parent Concerns about Occupational Therapy for Their Child
When considering occupational therapy for their child, parents may have various concerns and questions. Here are some common concerns parents may have:
Understanding the Benefits: Parents may wonder about the specific benefits their child can gain from occupational therapy. They may have questions about how it can help their child develop essential skills, improve independence, and enhance overall well-being.
Therapist Qualifications: Parents may be concerned about the qualifications and expertise of the occupational therapist who will be working with their child. They may want assurance that the therapist has the necessary training, certifications, and experience to address their child's unique needs effectively. Cost and Insurance Coverage: Financial concerns are another common consideration for parents. They may have questions about the cost of occupational therapy sessions and whether their health insurance will cover the expenses. Understanding the potential financial implications and exploring insurance coverage options can help address these concerns.
Collaboration and Family Involvement: Parents may be interested in knowing how they can actively participate in their child's occupational therapy journey. They may want to understand how therapy sessions can be integrated into their daily routines and how they can reinforce therapy goals and strategies at home. Addressing these concerns is crucial to ensure parents feel informed, empowered, and confident in their decision to pursue occupational therapy for their child. Open communication between parents and occupational therapy professionals is essential in addressing these concerns, providing necessary information, and establishing a collaborative partnership to support the child's progress and success.
Receptive Disorders are problems with understanding or processing language problems with putting words together, having a limited vocabulary, or being unable to use language.