Special Education in Delhi at Nupal CDC
Special education is a specialized approach to learning that focuses on meeting the unique needs of children with disabilities. At our early intervention clinic, we understand the importance of providing quality special needs education to children with diverse abilities. Our team of experienced educators and therapists work together to create individualized education plans (IEPs) tailored to each child's specific needs. Empower your child's learning journey with specialized special education in Delhi. Our dedicated educators tailor programs to address diverse learning needs, fostering academic and social growth. Inclusive and supportive, our approach ensures every child receives the attention and strategies needed to thrive. Elevate your child's education experience in the heart of Delhi.
With a focus on evidence-based practices, we offer a wide range of specialized services, including speech therapy, occupational therapy, and behavioral interventions. Our goal is to provide comprehensive support that fosters academic, social, and emotional growth in children with special needs.
By incorporating targeted interventions and adaptive strategies, we aim to maximize each child's learning potential and promote their overall development. Our team works closely with parents, providing guidance and support to ensure a collaborative and effective approach to education.
At our early intervention clinic, we believe that every child deserves access to quality special education. If you have concerns about your child's development or suspect they may benefit from our services, we encourage you to take action today. Contact us to schedule an evaluation or learn more about how our special needs education in Delhi can support your child's unique needs. Together, we can empower your child to reach their full potential and thrive in their educational journey.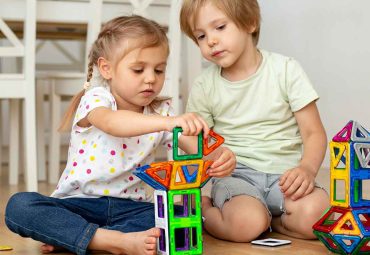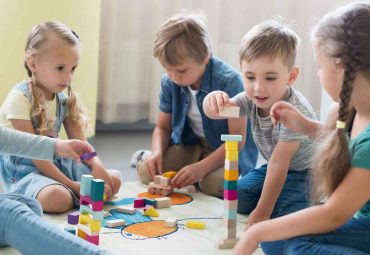 Common Concerns of Parents in Special Education
Parents often have common concerns when it comes to special education. They want the best possible education and support for their children with diverse needs. Here are some typical concerns:
Academic Progress: Parents may worry about their child's academic progress and whether they are receiving the necessary support to reach their full potential in academic subjects.
Individualized Attention: Parents may be concerned about whether their child will receive individualized attention and support in the classroom to address their specific learning needs.
Social Interaction: Parents may worry about their child's social interactions and whether they will have opportunities to develop meaningful relationships and social skills.
Transition Planning: Parents may have concerns about their child's transition from special education programs to mainstream education or adulthood, including access to post-secondary education or vocational training.
Addressing these concerns is crucial to providing parents with peace of mind and ensuring the success of children in special education. By actively engaging with parents, offering individualized support, and fostering a collaborative environment, we strive to address and alleviate these concerns, creating a positive and empowering experience for both parents and students.