Speech Therapy in Delhi at Nupal CDC
Speech therapy plays a crucial role in helping children develop effective communication skills and overcome speech and language challenges. At Nupal CDC, our speech therapy services are designed to address a wide range of communication difficulties in children of all ages. From articulation to speech development, we're here to support their growth. Unlock your child's communication potential with expert speech therapy in Delhi. Our experienced speech therapists in Delhi work closely with each child and their family to provide individualized interventions and support. Give your child the gift of effective communication through specialized speech therapy in Delhi.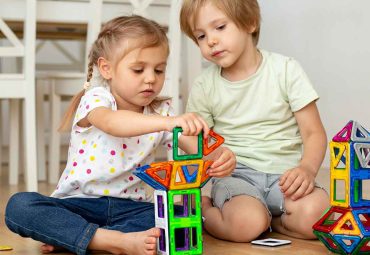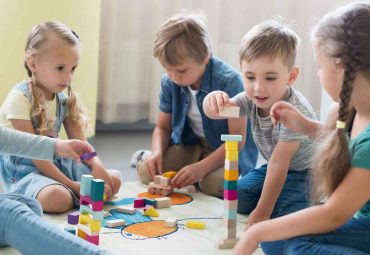 Parent Concerns about Speech Therapy for Their Child
When considering speech therapy for their child, parents may have various concerns and uncertainties. Here are some common concerns parents may have:
Understanding the Benefits: Parents may want to understand the specific benefits their child can gain from speech therapy. They may have questions about how it can improve their child's speech and language skills, boost their confidence, and enhance their overall communication abilities.
Progress and Results: Parents may be curious about the expected timeline for progress and when they can see noticeable results. They may wonder how long it will take for their child to overcome speech challenges and develop age-appropriate communication skills.
Collaboration and Involvement: Parents often want to know how they can actively participate in their child's speech therapy journey. They may seek guidance on how to reinforce therapy goals and strategies at home, as well as how to effectively communicate and collaborate with the speech therapist.
Generalization of Skills: Parents may be concerned about whether their child will be able to apply the skills learned in speech therapy to real-life situations. They may want to ensure that the progress made in therapy sessions translates into improved communication in daily life, school, and social settings.
By addressing these concerns, speech therapy professionals can help parents feel informed, reassured, and actively engaged in their child's speech therapy process. Open communication, clear expectations, and collaborative efforts between parents and speech therapists are vital to achieving the best outcomes and supporting the child's communication development effectively.